Books
How Media Ownership Matters (with Timothy Neff, Mattias Hessérus, and Julie Sedel), forthcoming Oxford University Press (late 2023/early 2024).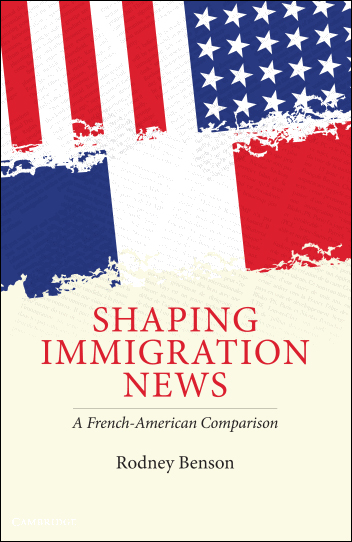 Shaping Immigration News: A French-American Comparison (2013) offers a comprehensive portrait of French and American journalists in action as they grapple with how to report and comment on one of the most important issues of our era.
.
— View More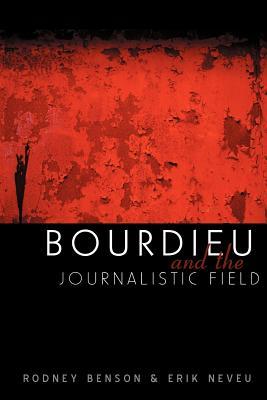 Bourdieu and the Journalistic Field (2005) is an exciting new text which builds on and extends Pierre Bourdieu's impassioned critique of our media-saturated culture.